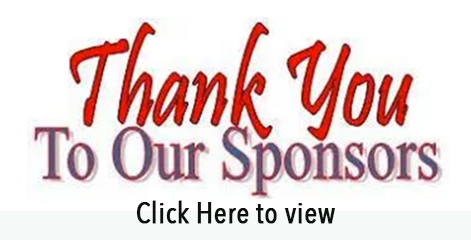 Use the form below to register and reserve your seat in the 2020 PBX Poker tournament.
Date: Wednesday, February 26, 2020
Cards in the Air: 7:30pm (Arrive by 7pm to sign in)
Location: South Point Casino (Poker room).
Entrance Fee: $75 (Paid to the poker room casino on the night of the tournament)
Maximum seats – 100
Photos from the 2019 PBX Poker Tournament…
Over $10,000 in cash and prizes were given away last year!